2 tags
"The shock of the twenties is how narrow that window of experience really is, and..."
– Nathan Heller's "Semi Charmed Life: The Twentysomethings are all right" The New Yorker, January 14, 2013 Mmmmm.
5 tags
3 tags
4 tags
Watch
Love the simplicity.
3 tags
"Too much consistency is as bad for the mind as it is for the body. Consistency..."
–  Aldous Huxley
2 tags
4 tags
Hey guys! Any followers from northern Colorado? Send me a message!
5 tags
believed: everyone stop being mean look at this dog he thinks this whole parade is his parade what a happy lil pup warms my heart.
4 tags
3 tags
"People think you're crazy if you talk about things they don't understand."
– Elvis Presley 
3 tags
"I demand unconditional love and complete freedom. That is why I am terrible."
– Tomaz Salamun
"The only thing I know is this: I am full of wounds and still standing on my..."
– Nikos Kazantzakis (via rainydaysandblankets)
1 tag
4 tags
4 tags
2 tags
This is the story of my life in a single...
Politeness has become so rare that some people mistake it for flirtation.
Anonymous asked: What is the earliest memory you have involving snow?
Anonymous asked: are you going to kiss anyone at midnight on New Years?
Anonymous asked: You must live and take care of an exotic animal of your choosing. What do you choose?
1 tag
1 tag
"Tired, tired with nothing, tired with everything, tired with the world's weight..."
– F. Scott Fitzgerald
4 tags
1 tag
My life.
3 tags
"Today, from a distance, I saw you walking away, and without a sound the..."
– Ted Kooser, After Years
"'The minute I knew I was in love was the minute when there was no question about..."
– David Levithan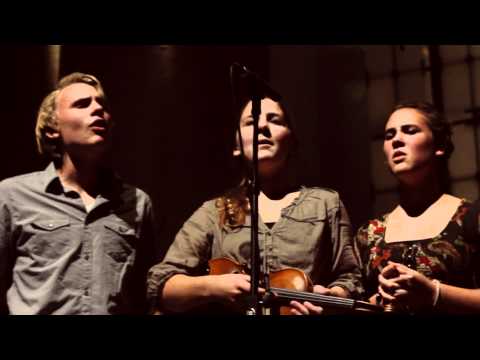 5 tags
3 tags
"The mistakes I've made are dead to me. But I can't take back the things I never..."
– Jonathan Safran Foer
5 tags
"The things she most wanted to tell him would lose their meaning the moment she..."
– Haruki Murakami